Duckett's first-hand encounter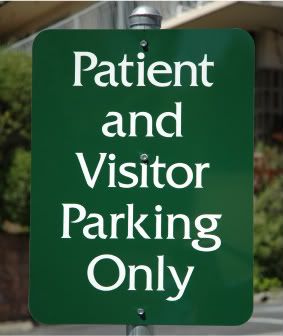 In case you missed it, Dr. Stephen Duckett (CEO & President of Alberta Health Services) recently had a personal encounter with emergency health services that gave him fresh insight into Alberta's health care system from a patient's point of view.
In his Blog, he discusses what he learned from the work, collaboration, and many kindnesses extended by the health care workers he encountered, and those working behind the scenes.
Read his complete post under the section "A most unusual event" on Duckett's AHS Internal Blog titled "Anniversaries, Events, Engagement and Advocacy".
And if you have a comment, click on "Read more".